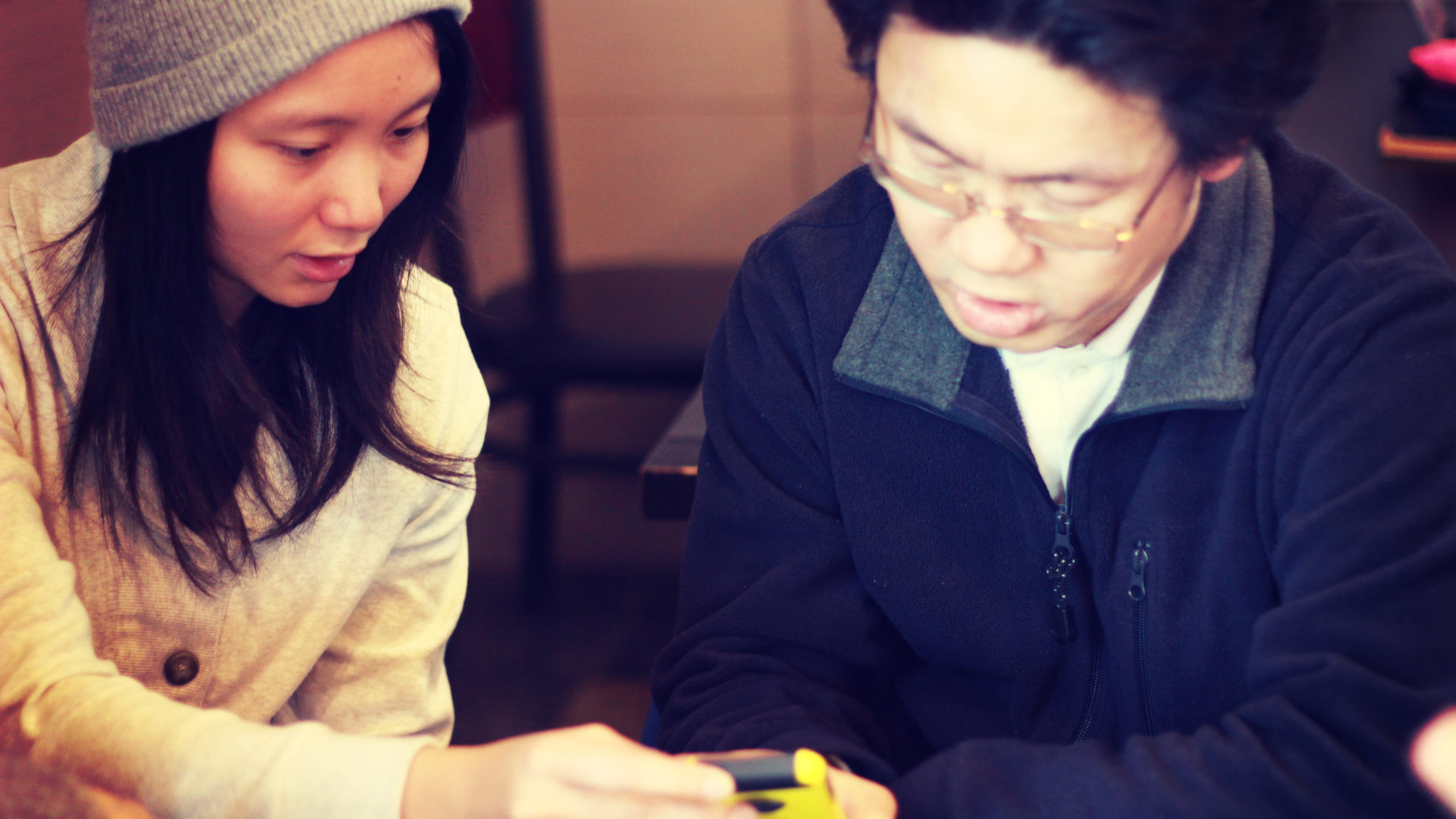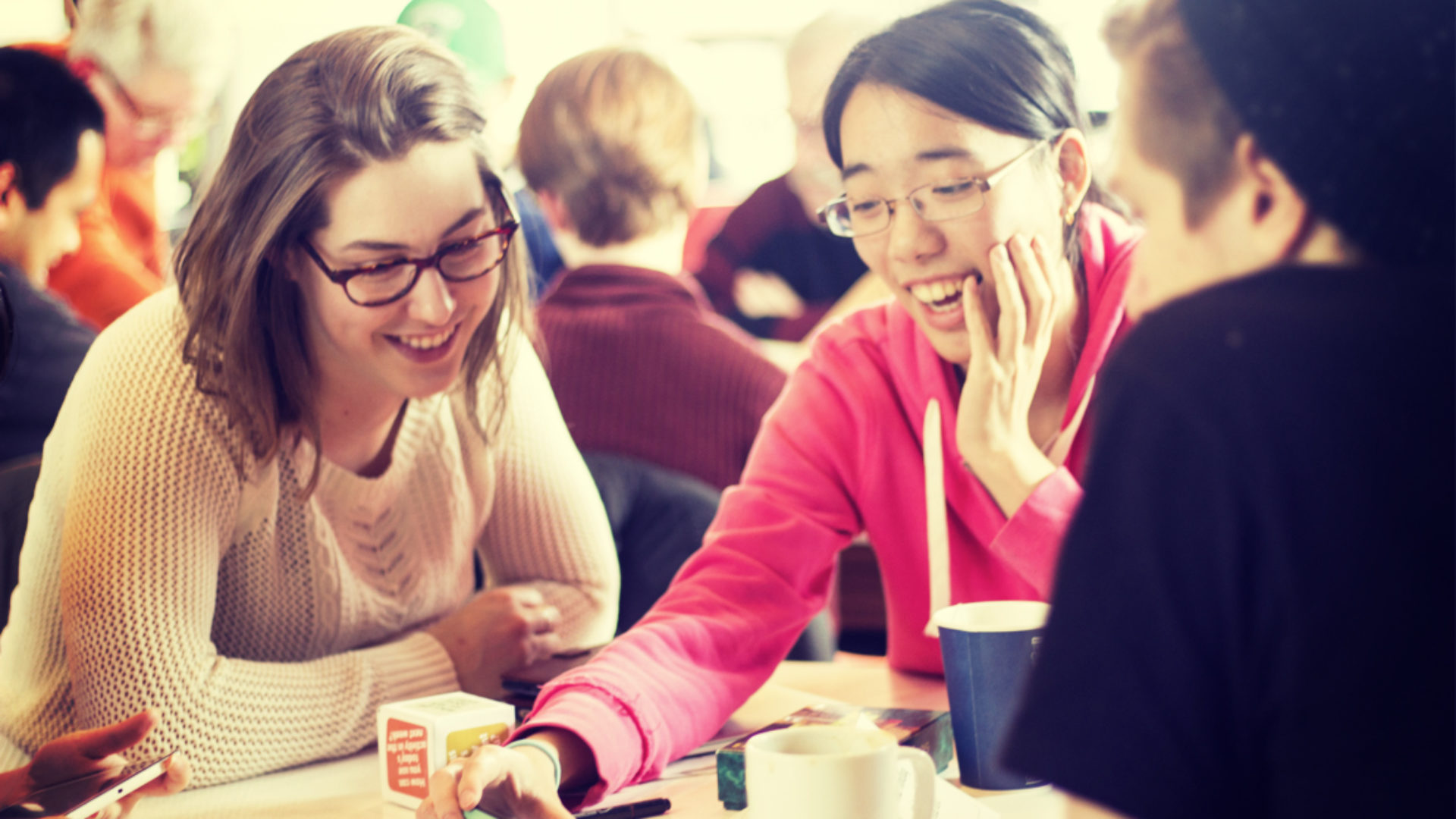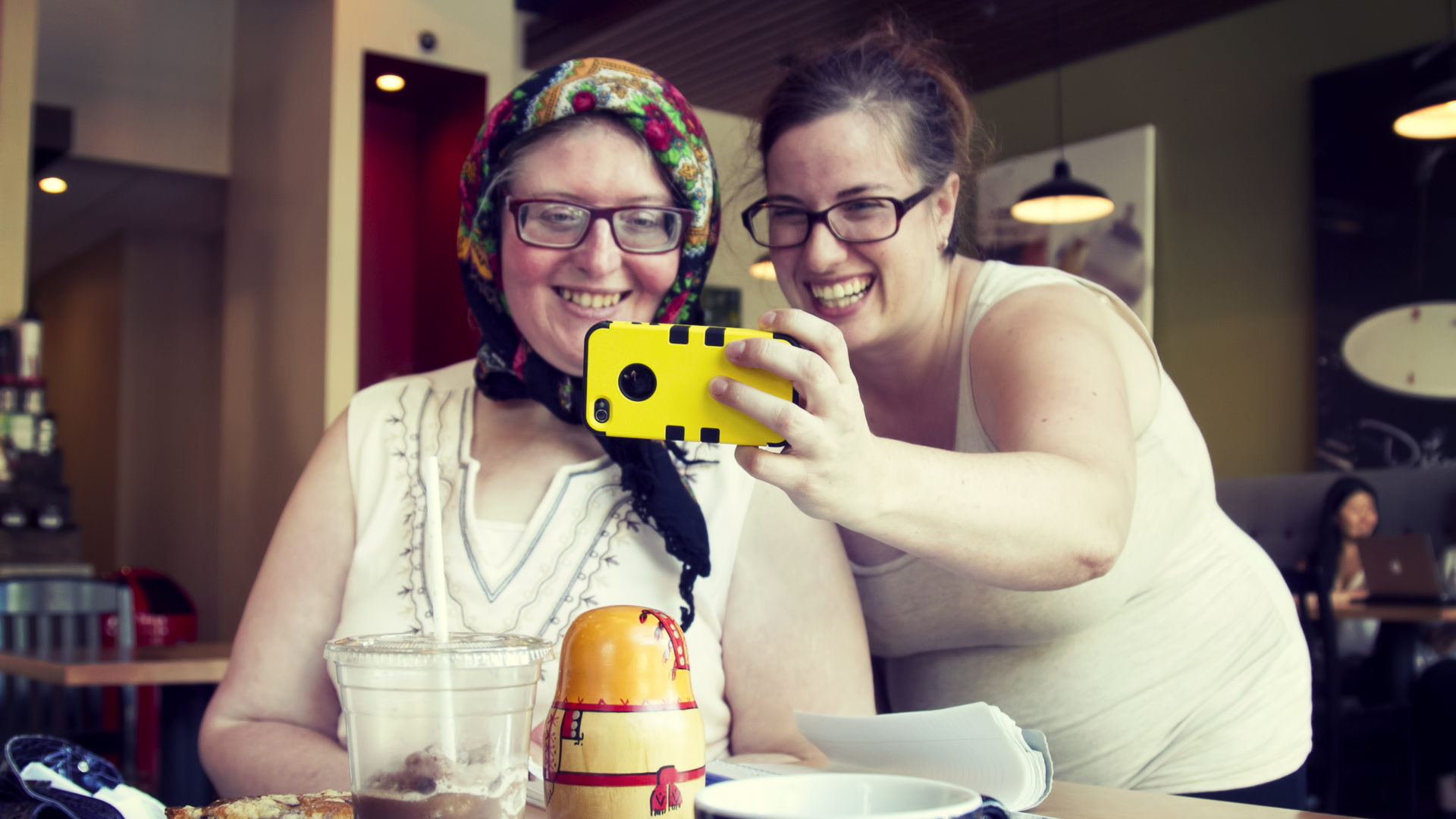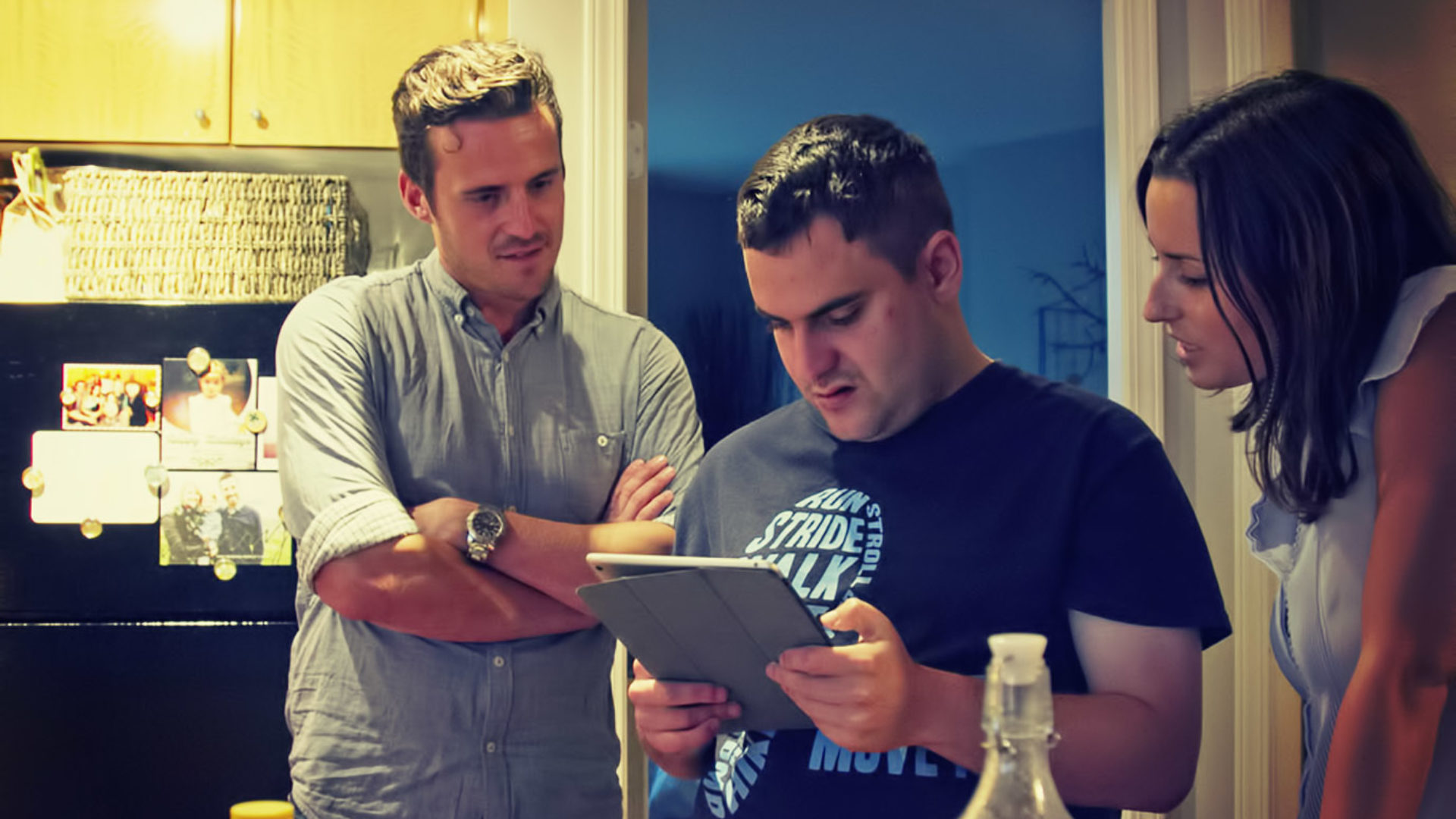 Programs & Platforms
Kudoz
Team
Lisa Joy Trick

- Co-Founder
Kudoz is a new learning platform connecting adults with cognitive disabilities to 100s of mind growing experiences in the community. Too many adults with cognitive disabilities are spending their days in segregated settings doing the same activities on repeat. As a 'Kudoer', they choose from a catalogue and go on experiences hosted by passionate local volunteers. It's like Airbnb, for learning.
By expanding interests and bridging social networks, Kudoz improves wellbeing and, over time, should decrease demand on the system. Kudoz is the product of 2 years of prototyping. Three disability service providers, a government funder, and a social design agency joined forces to answer the question, "How do we reduce social isolation amongst adults living with cognitive disabilities?"
Ethnographic research with 50 adults helped to reframe the brief. Adults with cognitive disabilities were not just isolated from other people, they were isolated from novelty and learning. Kudoz is designed to be a pipeline to novelty and lifelong learning for the 22K adults in British Columbia with a cognitive disability. With this number on the rise, demand for Kudoz will only rise.